We're excited to share we've started working on a much requested native Salesforce app and plan to launch it on Saleforce AppExchange in November 2019.
It will include enriching your target accounts with Job Openings data, News Events data, Technologies data and Business Connections (partners, clients, vendors …).
It will include functionality our Discovery endpoint provides. It will allow you to perform searches like:
show me all the companies that use Slack and have signed Inc. 5000 clients in the past month
show companies that are hiring for Marketing and are already working with one of our clients
show companies that launched mobile apps and received funding in the past year
show companies that will expand offices to Tampa, Florida in 2020
Above questions are just some of the questions we received from prospects who wanted to use our data but since they did not have engineers available who would integrate with our API endpoints the conversations stopped there.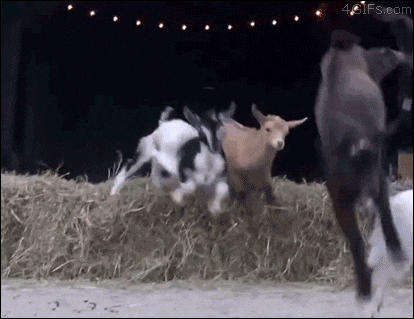 As questions pilled up over the months and years we now decided it is finally time to start integrating with platforms like Salesforce AppExchange. Soon other platforms will follow.
If you're interested in knowing more or are wondering if we can help you answer your business questions please contact us at founders@predictleads.com.