A HubSpot survey found that More than 40% of salespeople say prospecting is the most challenging part of the sales process and at least 50% of your prospects are not a good fit for what you sell.* This is super frustrating!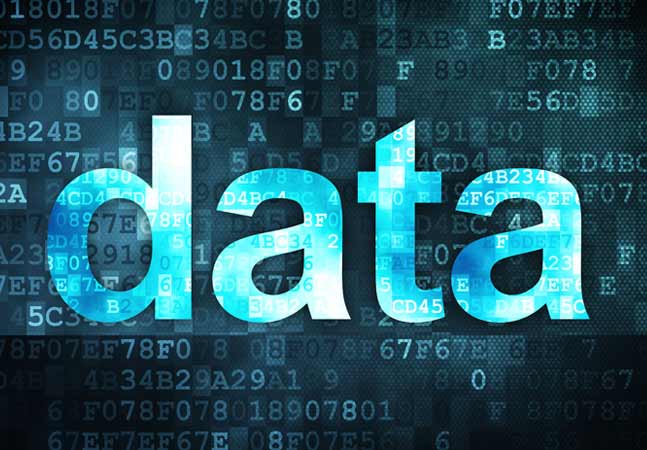 Outbound sales efforts are often tedious using up a lot of time and resources and often chasing the wrong types of prospects. CRM's and sales platforms provide a lot of insights into a prospect but these are often irrelevant or out of date. The reason for this is that the data they utilize is not being updated often enough, only uses a couple of data sources or the platform doesn't have the capability to drill down enough or overlap the insights.
That's why data driven sales teams are turning to data to enrich companies and help them filter and prioritize leads. Not only do they continue to use platforms like Salesloft, Outreach.io, HubSpot, Clearbit etc but they are taking it a few steps further and enriching their prospects even more. This gives them competitive advantage which helps them to increase reply rates and meetings with prospects.
Identify companies hiring
Finding which companies are hiring is a great signal because it's likely that they are investing in people and resources. Sales teams use hiring data in two ways. A) to find companies with the most live jobs regardless of the job type of job or b.) finding companies hiring for particular roles. In the second instance, companies hiring for marketing are more likely to buy marketing automation and companies hiring for accounting are more likely to buy financial software.
Identify companies hiring for C level executives
Finding companies who are hiring for C level executives means that sales teams are more than a few steps ahead. This is because when a director, manager or head of a department joins a company, it's likely that they will implement new changes, evaluate tools and resources and be open to change. Sales teams who look for these signals early secure meetings and get ahead of the line before their competitors, making this tactic a no brainer.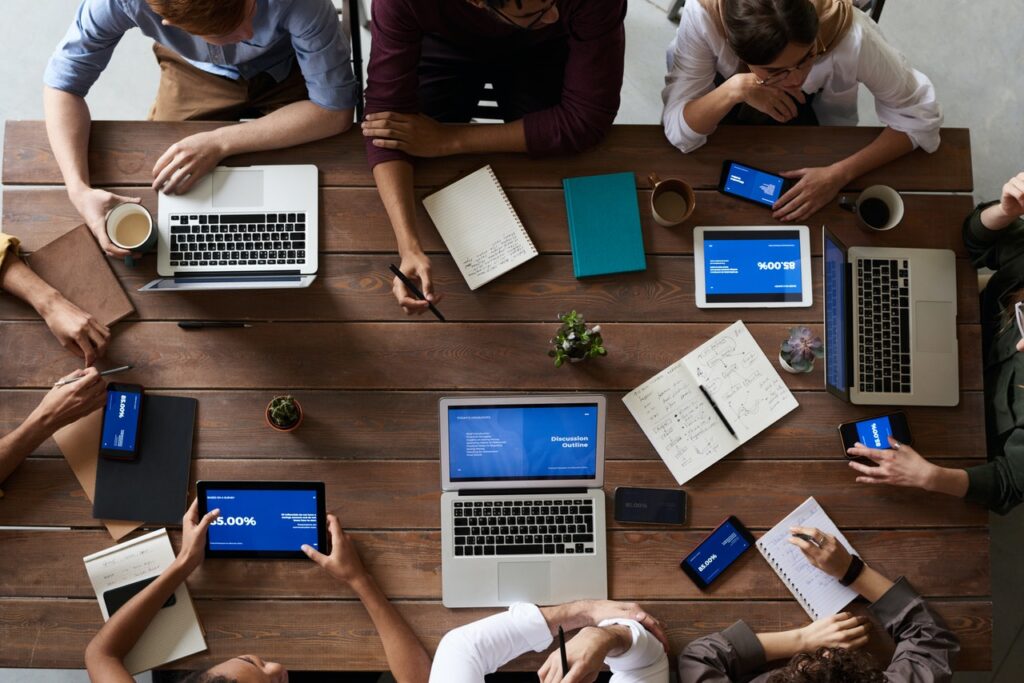 Resonating with a prospect
"Hi John, I'm reaching out because … um … because …". Sometimes finding a good prospect is easy but reaching out in a way that will grab the prospect's attention is tiring, time consuming and frustrating. We all know that it's important to resonate with a prospect so that they are more likely to open and read your email but finding that hook is like finding a needle in a haystack.
Data driven sales teams solve this by looking for newly available sales triggers like awards, new funding rounds, new partnerships, new integrations, hiring intent, companies they have in common with a prospect, latest acquisitions in their industry, new product offerings of their competitors etc. These are easy ways to create familiarity and show that you know something about their business.
Finding the Right Leads at Scale
Some sales reps cast their net too wide in an effort to attract as many prospects as possible and meet their quotas. Unfortunately, this often wastes time and creates low morale. Getting limited or no answers is frustrating and not a good feeling which ultimately reduces productivity.
To avoid this, it's important to have the right data to quickly figure out which prospects to pursue. Having good data means a good lead list which means good quality emails, a high response rate and more meetings booked. More and more sales teams are using the help of growth experts or growth support teams to help them identify the right leads to keep on track. Growth teams then utilize data to gain sales triggers and build targeted lead lists which increases conversion rates.
PredictLeads data is one source of sales triggers, growth indicators and company intelligence which helps sales teams and sales platforms gain a competitive advantage. Datasets like Jobs, News Events, Technology, Key Customers/Connections, Products and Website Evolution are all being used to identify new opportunities and stay ahead of the game. These are available through API, Webhooks or Flat Files and can be accessed daily, weekly, monthly or quarterly.
Contact mateja@predictleads.com to dive deeper into more ways that company intelligence data can help enhance your use case.